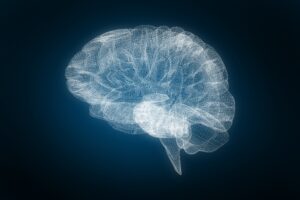 Mimivax looks for game-changer in GBM as SurVaxM shows signal of efficacy at interim look. (BioWorld Today Article)
Like David against Goliath, Roswell Park spinout MimiVax is seeking to take down one of the most common and aggressive forms of brain cancer, and interim findings from its U.S. multicenter Phase 2a study suggest the Buffalo-based company may have a shot.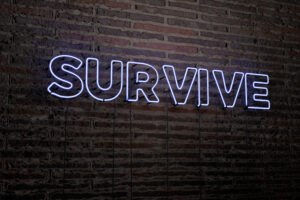 Final data from the Phase 2a single arm trial of SurVaxM for newly diagnosed glioblastoma (ASCO 2022)
Final data from the 63 patient multi-center clinical trial of SurVaxM. Median progression free survival (mPFS) is 14.4 months (measured from diagnosis). Median overall survival (OS) is at 28.4 months (measured from diagnosis). SurVaxM immunotherapy generated encouraging efficacy and immunogenicity in glioblastoma with minimal toxicity.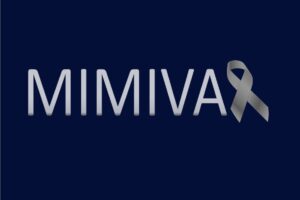 Company overview, including its accomplishments to date with SurVaxM and future plans (2022)
MimiVax is a privately held, clinical-stage biotechnology company focused on the development and commercialization of SurVaxM immunotherapy.